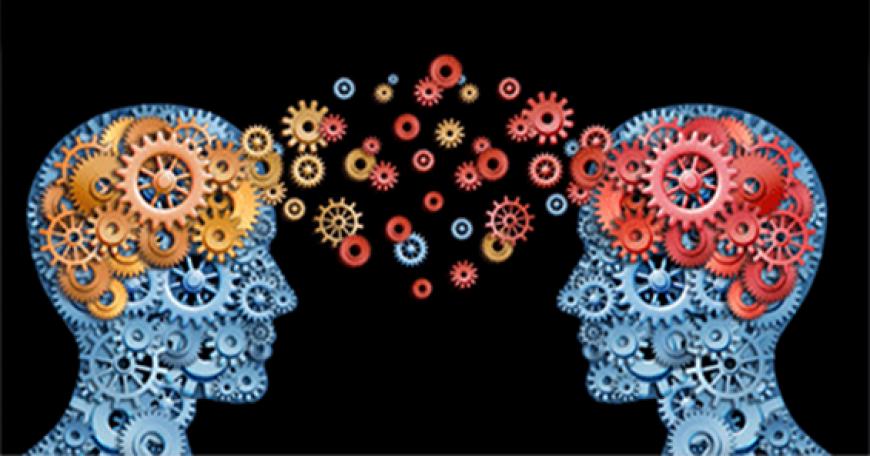 Vanessa Rodriguez: Social Cognition & Physiologic Synchrony during Teaching Interactions
Models of learning have evolved from behaviorist and mechanistic to dynamic and complex. Our understanding of teaching can benefit from a similar evolution – one that views teaching as a dynamic, and inherently social cognitive skill. This talk delves into two studies that begin to explore teaching through this transformative lens.
In the first study observations from structured cognitive interviews with expert teachers uncovered five novel themes or Awarenesses:
Learner
Teaching Practice
Context
Self-as-a-Teacher
Interaction
These data suggest that expert teaching relies on a complex, dynamic and social cognitive framework to achieve its goals. Leveraging simultaneous physiological measurement approaches, follow-up studies identified significant increases of physiologic synchrony in supported teacher-student interactions lending credence to the importance of a teacher's individual emotional and social cognitive capacity. The results also support the potential neurobiologic and physiologic basis of teacher social cognitive processing. These exciting findings represent an early step towards building a social cognitive developmental skill scale for teaching.
Vanessa Rodriguez is a veteran NYC public school teacher, author and researcher. She is currently an Advanced Doctoral Candidate in Human Development at Harvard University and is the author of The Teaching Brain.
Related Material
Audio from Vanessa Rodriguez's xTalk