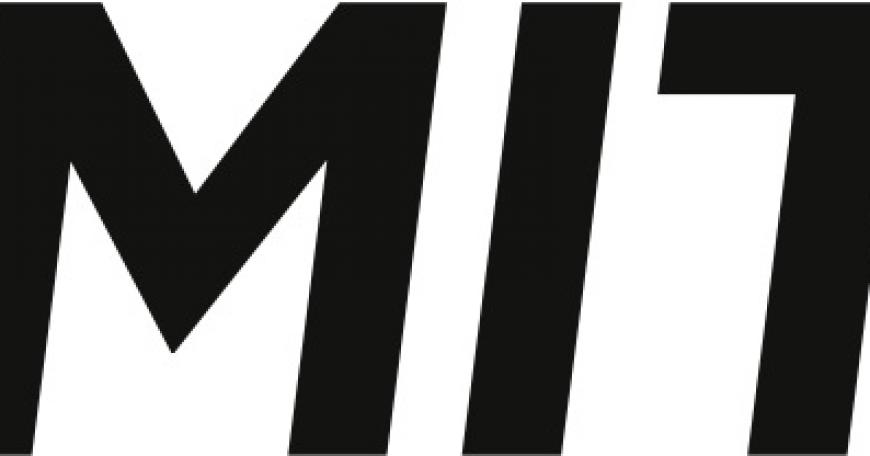 Statement regarding edX platform updates for long-term sustainability
This statement is in regards to edX platform updates published today.
MIT Open Learning is committed to providing access to our education opportunities worldwide for free.  As part of this mission, MIT publishes its massive open online courses (MOOCs) on edX, the not-for-profit learning platform that offers high-quality courses from the world's best universities and institutions to learners everywhere.
MIT supports edX's path towards financial sustainability as a way to secure edX's continuing ability to fulfill its mission: to increase access to high-quality education for everyone, everywhere and to facilitate learner research to continuously improve digital tools for instruction and advance understanding of how students learn.
In May 2018, edX began experimenting with approaches to support a sustainable long-term financial model. With this goal in mind, edX has today updated its learning platform. Learners will continue to be able to take courses on edX for free (audit track.)  Those who wish to earn a certificate demonstrating their mastery of a subject will continue to pay a fee (verified track.) In many MITx courses, quizzes and exams with a primary purpose of assessing whether learners are qualified to earn their certificate will now only be available on the verified track. The verified track will also grant continued access to archived content on edX at the end of a course.
How will this announcement impact MITx learners?
Graded assessments
MITx will maintain all content that supports learning as part of the free, audit track. Our faculty will determine which assignments in their courses are integral to the learning process and make this work available to all learners. As always, learners will be able to enroll in the audit track for free and upgrade to the verified track before the published deadline; work that they have already done is then counted toward their grade. In many MITx courses, graded quizzes and exams with a primary purpose of assessing whether learners are qualified to earn their certificate will now only be available on the verified track.
Archived content
After a MOOC concludes, courses are often maintained on the edX archive where much of the content remains available to learners. The archived versions of any courses that began before December 17, 2018 will remain available until those courses are updated. For courses that begin after edX updates its learning platform, edX will make archived content available to verified learners only.
Materials from over 2,400 MIT courses will continue to be available for free to all learners on MIT OpenCourseWare (OCW).
Certificates
There are no changes to the way certificates are issued for MITx courses. Verified learners who successfully complete the course and demonstrate mastery of the subject will earn a certificate from edX.
Some MITX learners will begin seeing these changes today, and more courses will be updated over the next month. However, if you are already enrolled in a course that is ongoing your experience will not be affected.
---
We recognize that the edX platform requires continued upgrades and investment so that edX and MIT Open Learning are able to sustain a quality experience for learners around the world. We support edX in its mission and path. Our faculty are working to ensure we maintain the integrity of the learning experience for all learners under this updated model. MITx continues to offer anyone the opportunity to learn from MIT for free; those who seek to earn a certificate pay a small fee.