How AI is the key to change your future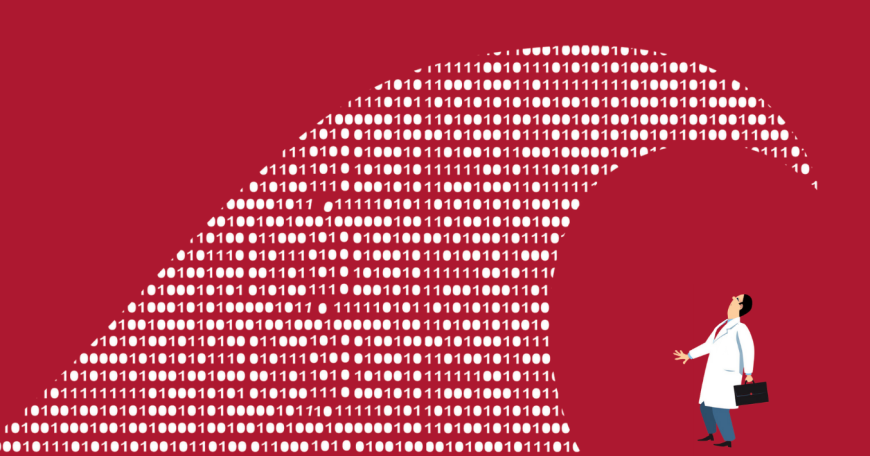 Progress in artificial intelligence over the past few months has seemed like a seismic wave, casting doubt upon our understanding of AI's benefits and limitations. In this talk, entrepreneur and technologist Santiago Bilinkis will help us navigate the uncharted waters of generative AI, addressing worries around job displacement. Brace yourself for an eye-opening exploration of the new frontiers of AI.
Note: The first draft of this blurb was nearly entirely written by AI!