Inside MIT xPRO's Online Additive Manufacturing Course for Professionals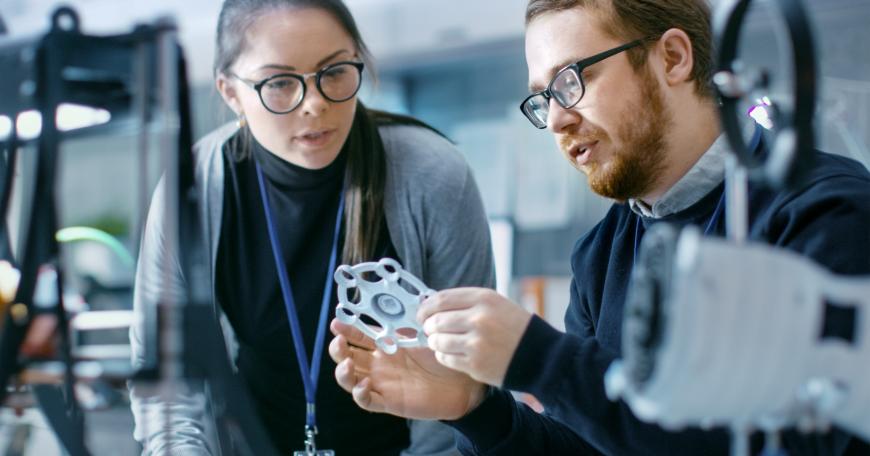 In this 60-minute interactive webinar, MIT Professor John Hart will walk you through:
By attending the live webinar, you will also be able to participate in the Q&A following the presentation.
Register for this special free virtual event by completing the form on this page. You'll receive a confirmation e-mail with further details about the webinar. 
ABOUT "ADDITIVE MANUFACTURING FOR INNOVATIVE DESIGN AND PRODUCTION"
This online course is tailored for professionals -- from engineers to executives -- who seek to understand both the technical and business aspects behind AM in order to remain competitive and drive innovation in a dynamic industrial space. Learn more about Additive Manufacturing for Innovative Design and Production.