Studying information or practicing problems over sessions that are spaced in time (A1....A2.....A3) results in better learning than if the sessions are grouped together into a single session or closely timed sessions (A1A2A3). Studying related concepts in an interleaved fashion so that a problem is followed by a different problem type (A1B1C1B2C2A2C3A3B3) leads to higher learning gains than if practicing problems grouped by types (A1A2A3B1B2B3C1C2C3). Although spacing and interleaving can be separated into two different interventions, interleaving results in the spacing of the same problem types. Therefore, interleaving and spacing practice are linked and often used together (A1B1C1....B2C2A2....C3A3B3). Although spacing and interleaving can mean slower initial learning, they result in both increased retention and better ability to descriminate problem types. 
Implications
Space how often content/concepts are reviewed or recalled across weeks and months.
Administer cumulative problem sets and exams throughout the semester.
Review concepts covered in previous class periods/modules at the beginning of each class.
Rearrange the order of practice problems in problem sets and exams as opposed to ordering problems by type.
Examples
18.03 Differential Equations  | Laurent Demanet: 
Each problem set contains two parts. Part A contains problems directly related to the current unit. Part B, however, typically requires the application of all methods covered up to date as well as new ones allowing students to apply previously learned concepts periodically. In addition, the final for this class is cumulative. Problem sets in 18.01, 18.02 and 18.03 are also structured this way.
2.01 Elements of Structures | Simona Socrates:
Each learning sequence in the course's MITx site begins with a connection to the previous learning sequence, which helps students make connections between core concepts.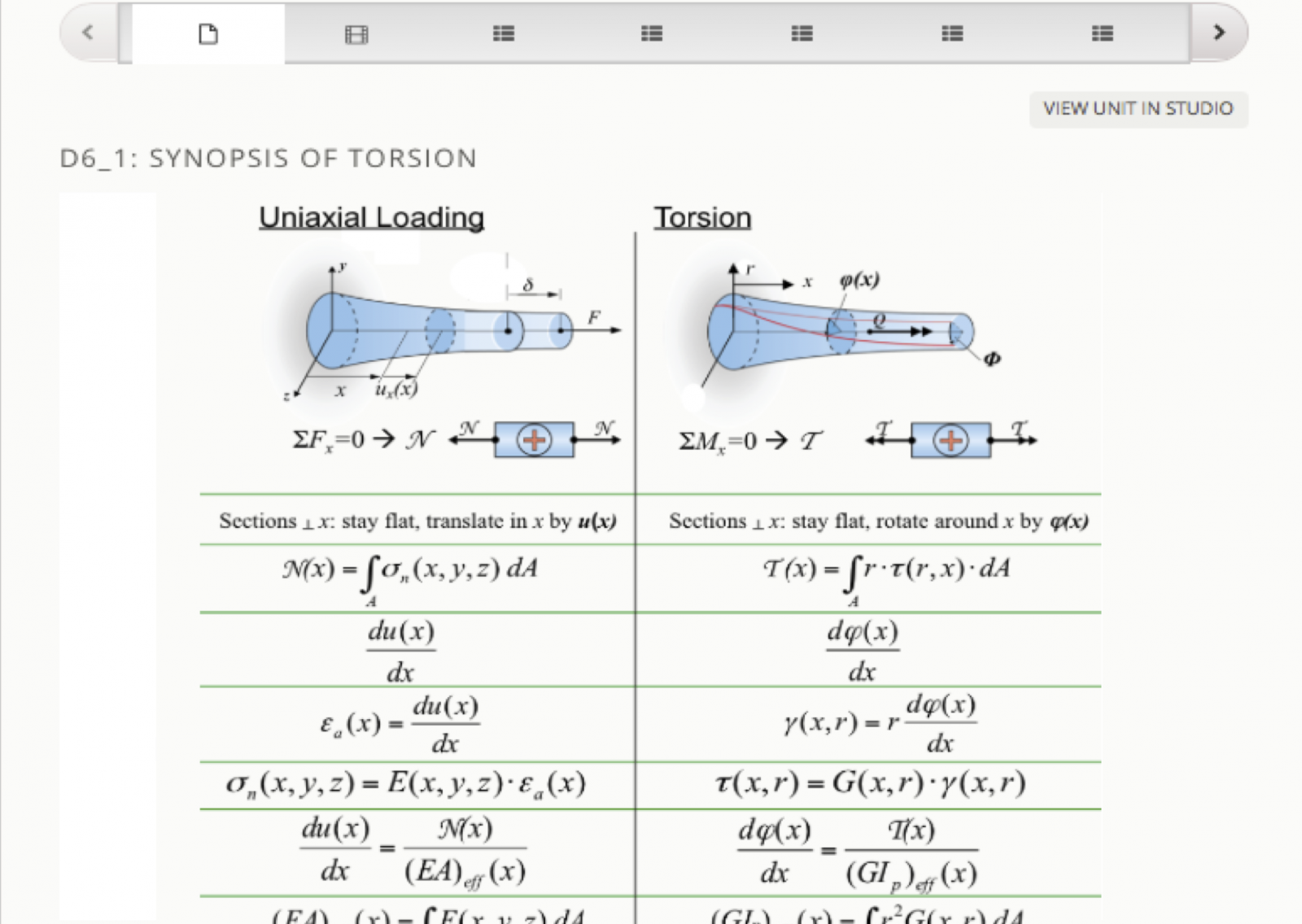 7.03 Genetics | Gerry Fink & Peter Reddien:
Halfway through the semester, students were assigned a "Lab Practical Assignment" which combined more than half of the concepts covered in the semester, presented as a multi-step simulated laboratory assignment. In this assignment, students were provided with a set of mutant strains isolated after a genetic screen. Using a genetics experiment simulator, StarGenetics, students performed a series of genetic analyses covered throughout the semester to uncover the genetic basis for these mutations.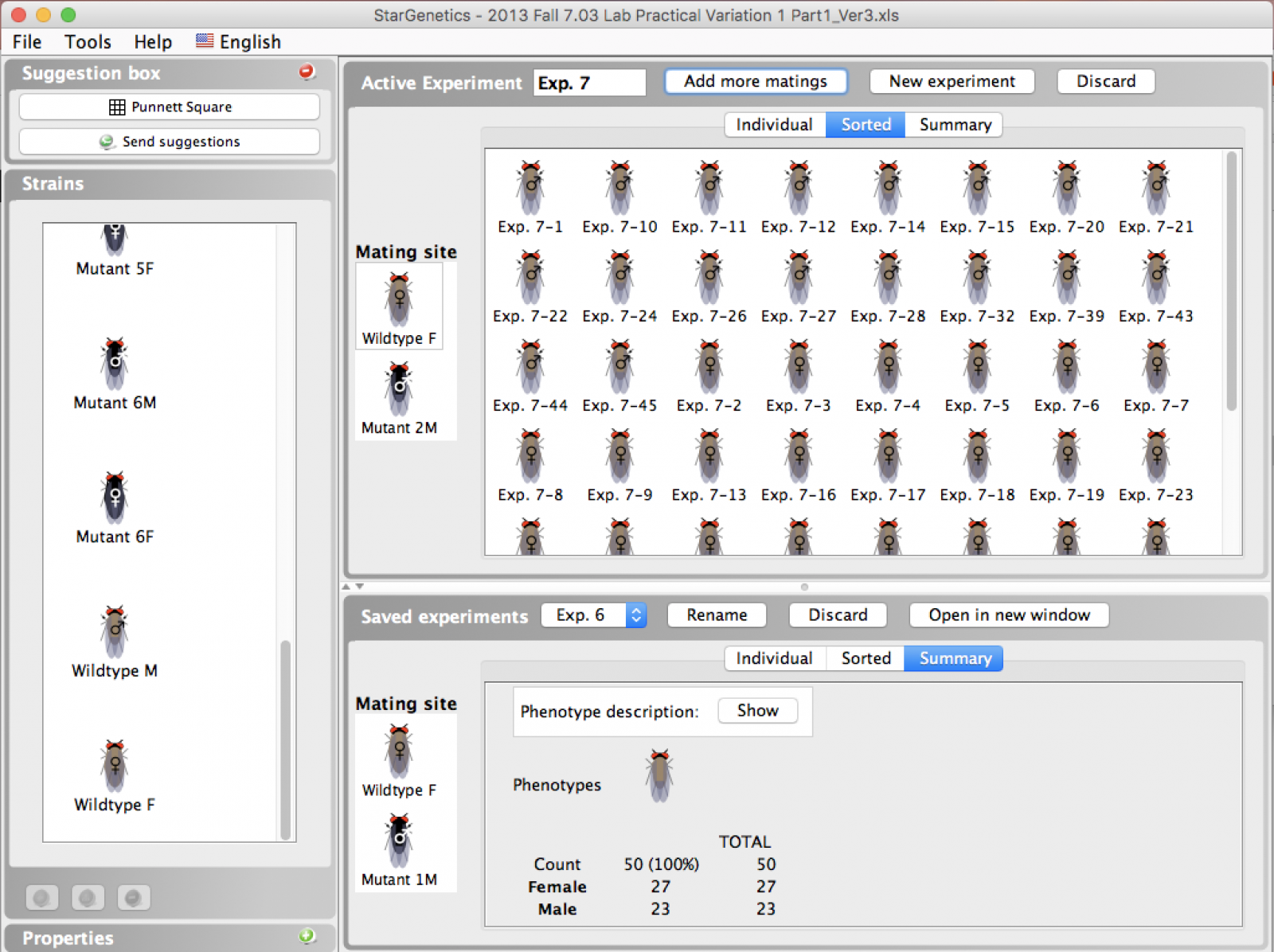 References
Key resource:
Roediger, H. L., & Pyc, M. A. (2012). Inexpensive techniques to improve education: Applying cognitive psychology to enhance educational practice. Journal of Applied Research in Memory and Cognition, 1(4), 242–248. PDF
Additional: