MOOCs: Curricular Innovations, Modes of Delivery & Student Behavior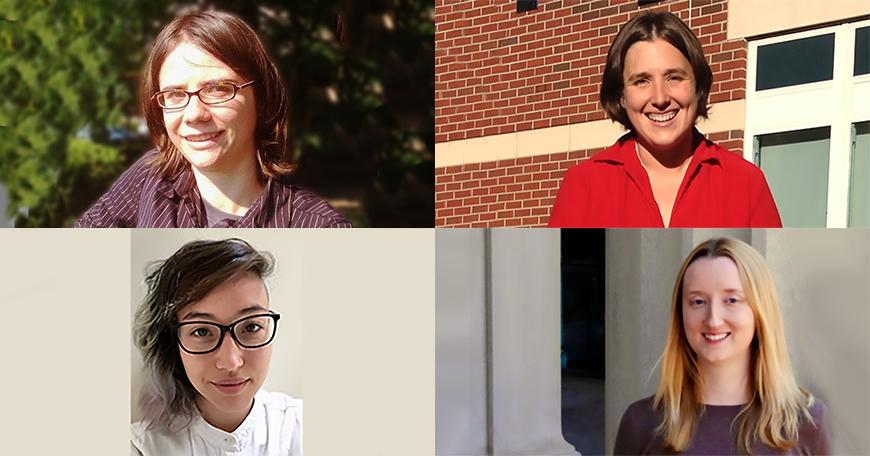 Join us for an xTalk panel featuring three Digital Learning Lab research initiatives that explore MOOCs in regards to curricular innovations, modes of delivery, and student behavior.
Digital Learning Scientist Jessica Sandland will discuss the insertion of superhero comics in her and Prof Polina Anikeeva's MOOC "Electronic, Optical, and Magnetic Properties of Materials" (3.024x) as a way to promote student engagement, offer novelty, and reduce stress.
Digital Learning Scientists Mary Ellen Wiltrout and Ana Bell, and Digital Learning Fellow Monika Avello studied the impact of course delivery mode on learner engagement in MOOCs and will compare the outcomes of self-paced learning versus instructor-led.
Ana Bell and Christine Vonder Haar analyzed the behavior of repeat learners in Computer Science MOOCs and will discuss how learning retention is impacted when a learner re-takes a course.
The panel presentations will be followed by Q&A.  Faculty and instructors are encouraged to attend and comment.
Slides from this xTalk:
Read MIT student Amelia Crespo's reflections on the talk in this blog post.