News from Residential Education at Open Learning: Vol. 5, Issue 2, June 26, 2021.
---
In this issue:
---
Teaching With Digital Technology Awards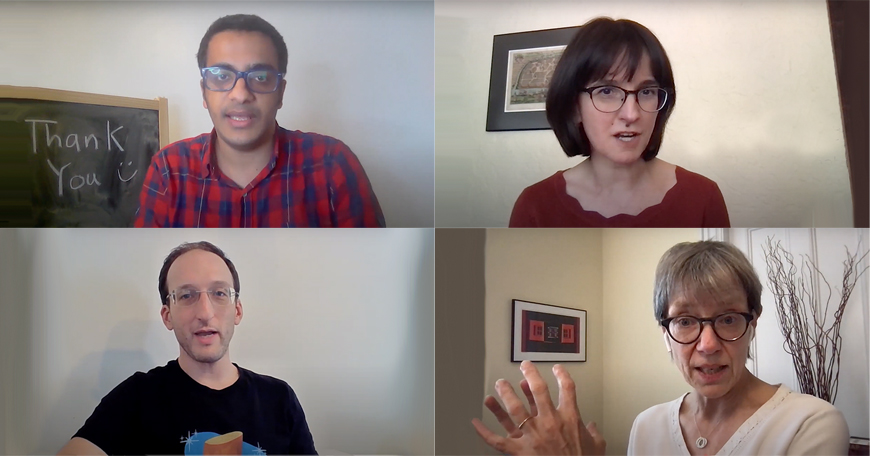 (clockwise from top left: Mohamed Abdelhafez, Maria Khotimsky, Sally Haslanger, Michael Short)
This year's 2021 Teaching with Digital Technology Awards honored 23 instructors for digital teaching excellence. The student nominated awards, sponsored by MIT Open Learning and the Office of the Vice Chancellor, garnered 230 nominations, with students especially recognizing faculty who responded to the challenges of remote teaching with innovation and empathy.
---
Need Help Preparing for the Fall?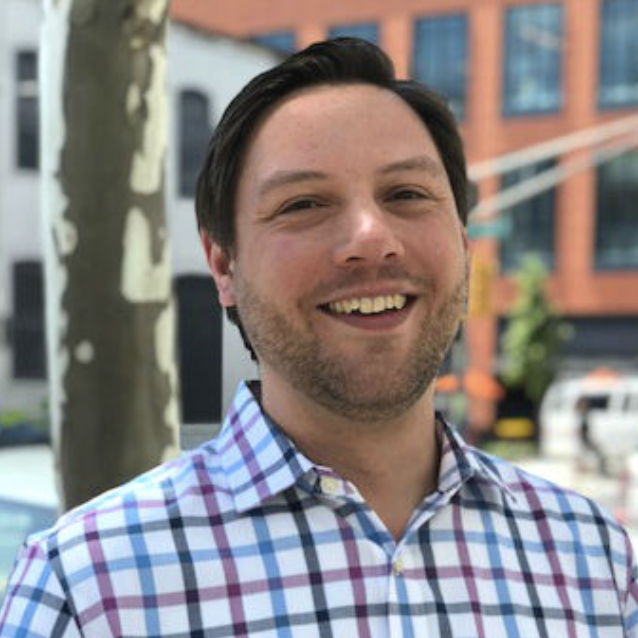 Are you or your course team member(s) asking questions about how you can utilize resources and technologies from the past year as you transition back to on-campus instruction? Interested in discussing how to best support your students considering the specifics of your content? Dr. Aaron Kessler (kesslera@mit.edu), Assistant Director of Learning Sciences and Teaching, is happy to schedule time to talk about your course. Reach out to schedule a meeting with Aaron today!
---
News From MITx
With the recent MITx upgrade to Lilac, the MITx team is working to get ready for the fall. If you are an instructor planning to use MITx this fall, Senior Educational Technologist Meredith Davies encourages you to request fall course sites at any time, the sooner the better. The MITx support team (mitx-support@mit.edu) is available to meet with new or interested instructors for discussions about using the MITx platform as a tool in their teaching or to provide an orientation to authoring and running a course on MITx.
---
Residential Digital Innovations
New entries are continuously added to the Residential Digital Innovations collection. Searchable by department, subject number, pedagogy/tool, or instructor, the collection is an excellent gateway for learning about the myriad of ways MIT faculty are innovating in teaching. Explore the following new entries:
---
Spring xTalks
Missed any of these xTalks? Watch the videos.
---