Festival of Learning 2020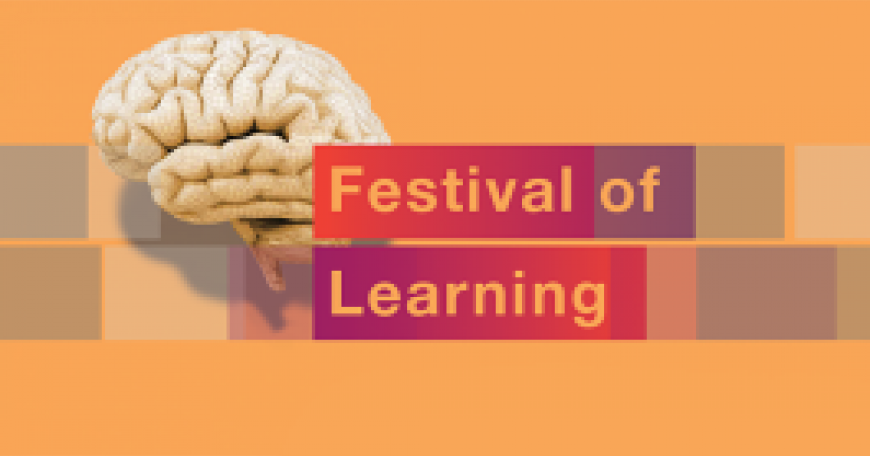 This event is in the past.
This year's Festival featured a tribute to Woodie Flowers, a keynote address by Purdue Professor Alice Pawley, a faculty panel, workshops, a Learning Expo, a community luncheon, and more.
SCHEDULE
9:30-10:00  (10-250 Lobby) Continental Breakfast
10:00-10:45 (10-250) Tribute to Woodie Flowers (video, student reflection, photos) 
10:45-11:45 (10-250) Keynote: "How should STEM education address equity, the climate crisis, and its own moral infrastructure?" (video, student reflection, photos)
Alice Pawley

, Associate Professor, School of Engineering Education, Purdue University
11:45-12:30 (10-250) MIT Faculty Panel: STEM education, climate crisis, equity, and ethics (video, student reflection, photos)
Susan Silbey

, Professor of Humanities, Sociology and Anthropology; Professor of Behavioral and Policy Sciences

Janelle Knox-Hayes

, Associate Professor of Economic Geography and Planning; Head, Environmental Policy and Planning Group

David McGee

, Associate Professor, Earth, Atmospheric, and Planetary Sciences; Director, Terrascope Learning Community
12:30-2:00 (Lobbies 10 & 13) Community Expo & Lunch (exhibitors, photos)
2:00 on... Workshops (photos)
2:00-4:00pm - Play the Climate Action Simulation Game with Sarah Meyers and Curt Newton

 (Bush Room, 10-105)

2:00-3:30pm - Experiential Ethics: Infusing Ethics Education into Experiential Learning Opportunities—a brainstorming session with Kate Trimble

 (2-135) (student reflection)

2:00-3:00pm - Open Discussion: Participating in the Data Economy—Promises and Concerns with Anindya Roy

 (2-132)
A free event for the MIT community, the Festival of Learning was co-sponsored by MIT Open Learning and the Office of the Vice Chancellor.  Questions? festival-learning@mit.edu.
Festival Home Page |  Festival 2022  |  Festival 2019 |  Festival 2018 |  Festival 2017