Festival of Learning 2020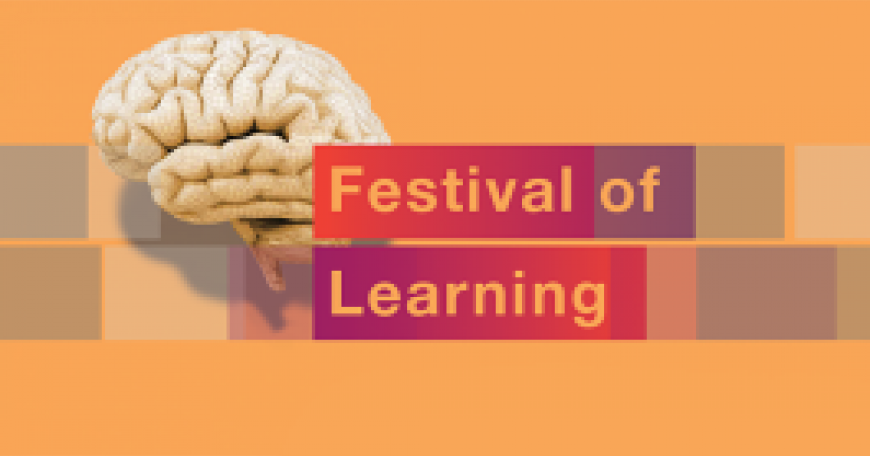 This year's Festival will feature a tribute to Woodie Flowers, keynote address by Purdue Professor Alice Pawley, faculty panel, workshops, Expo, community luncheon, and more.
Open to the MIT community, but registration is required.
For registration and program agenda, please visit the Festival page. Registration will open in early January.