Festival of Learning 2023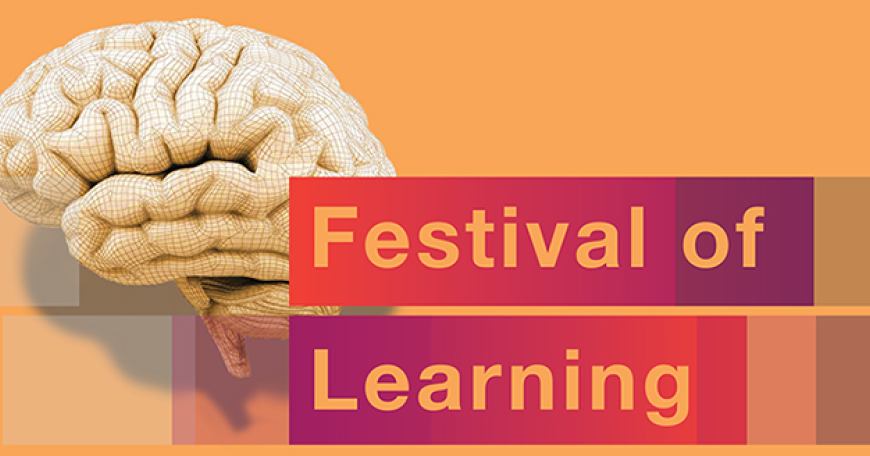 Schedule
9:15-9:45 Coffee & Pastries (Student Street, outside 32-141)
9:45-10:00 Welcome & Opening Remarks (32-141)
    MIT Chancellor Melissa Nobles
    Vice President for Open Learning, Eric Grimson
10:00-11:00 Keynote by Dr. Bror Saxberg - Learning Engineering: What We Know, What We Can Do (32-141)
    - What we know from the learning sciences
    - Course structures and approaches known to encourage learning
    - Insights for MIT from Kaplan, Inc's transition into a "learning engineering" organization
    - What you can do in support of learners and learning
11:00-12:00 Discussion (32-141)
    Moderated by Senior Associate Dean of Open Learning, Chris Capozzola
12:00-2:00 Lunch & Activities (Student Street, outside 32-123)
No registration is required. 
The Festival of Learning is a yearly free event for MIT faculty, students, and staff to engage with each other regarding innovation in teaching and learning. The Festival is co-sponsored by MIT Open Learning and the Office of the Vice Chancellor.
In line with MIT's policies, face coverings are optional, and attendees are encouraged to be vaccinated and boosted. We will have masks/hand sanitizers available for your use (if you prefer). We will be serving individually wrapped pastries in the morning and pre-boxed lunches.
Questions or Requests for Accommodations? festival-learning@mit.edu
---

Keynote Details
The keynote will address what we know from the learning sciences and lessons learned in supporting learners across settings, including higher education. Dr. Saxberg will share insights from his time as Chief Learning Officer at Kaplan, Inc, helping convert Kaplan into a "learning engineering" organization. Using those lessons Dr. Saxberg will end with what we can do based on results from e-learning, instructional design, motivation, deliberate practice, and Learning Engineering communities.
Dr. Bror Saxberg is the founder of LearningForge LLC, a consulting firm to help a wide range of organizations across education and training ecosystems think about applications of learning science to products, services, and strategies. He has served as VP of Learning Science at Chan Zuckerberg Initiative, Chief Learning Officer at Kaplan, Inc., & Chief Learning Officer at K12, Inc. He holds a Ph.D. in Electrical Engineering and Computer Science from MIT ('89) and an M.D. from Harvard Medical School ('90).